Outstanding Office Space For Rent
If you are looking for office space for rent in Livingston, you have come to the right place. SkyDesk is proud to offer the best coworking office space for rent in the area. With all of the amenities of a corporate setting, yet the freedom and unique environment to match anyone from the startup entrepreneur to the small business owner, you'll find everything you need in our space. We are confident that our coworking space will be the perfect match for your business.
There are plenty of reasons to look at a modern office space for your business. Whether it's creating a fully professional image, separating home life from work life, or creating an area that allows you to focus when it is time to really hit the pavement on a major project, there are many reasons why your career or business will prosper with the right office space.
The key is just that, though: Finding the right one. Any old office space just won't do.
BOOK A TOUR & GET A FREE DAY TO TRY US OUT!
BENEFITS OF WORKING AT SKYDESK
We focus on renting out office space to the up-and-coming individuals in the marketplace. Whether you're a successful freelancer or an entrepreneur with a small group of employees, we have office space of all sizes to help small businesses grow and thrive.
This goes well beyond a single office with the name on the door - that's a decades-old mentality to rental space that doesn't serve today's business owners! We focus on creating rental options that are useful, help serve our renters, and help you mold the culture and community that you want to create for your business.
WHY RENT AN OFFICE SPACE?
There are multiple reasons to rent a workspace. One of the major ones is the ability to separate home and work. This is often incredibly healthy and can even boost an individual's productivity. It kills the stress that comes from "bleeding over" between the two. A dedicated, off-site office space also exudes professionalism, and if you are moving from an individual freelancer to actually hiring people to help with a growing business, you will want to work from a professional space.
In addition to this, our office rental space in Livingston is in a great location with close proximity to wherever your business may take you in the local area. This makes it easier to make new connections, be surrounded by energetic individuals, and enjoy the many benefits that a good, well-located office space brings to the table.
Hot Desk
Perfect for your mobile lifestyle. Contact us for daily rates.
Dedicated Desk
A desk to call your own.
Private Office
Starting Price. Contact us for daily rates & availability.
Photo Gallery of Our Livingston Location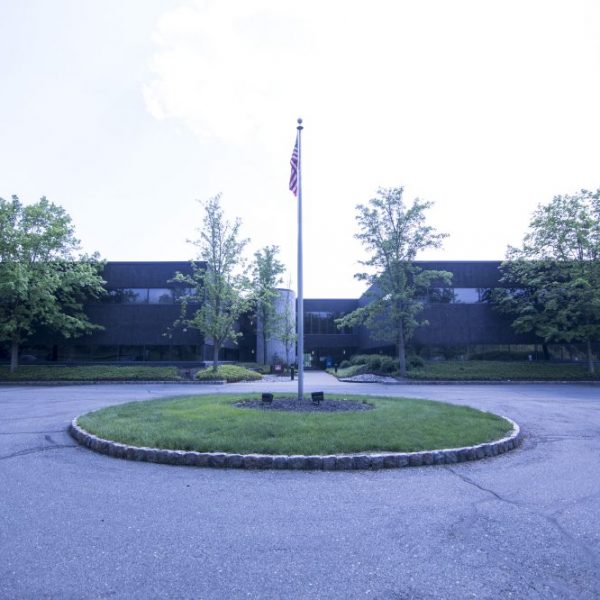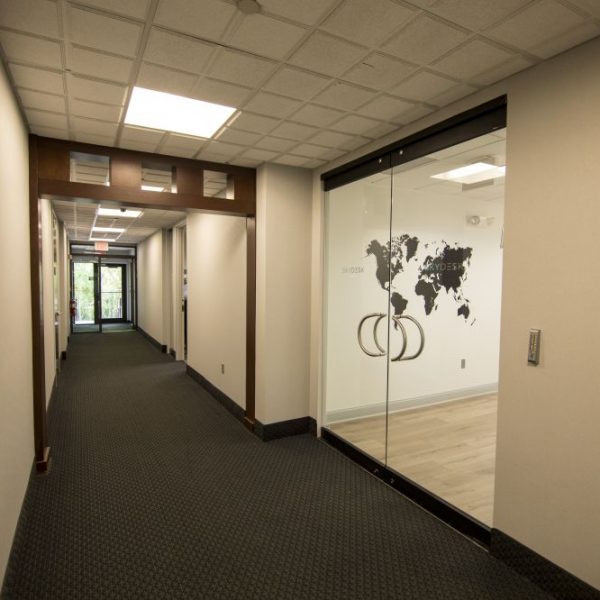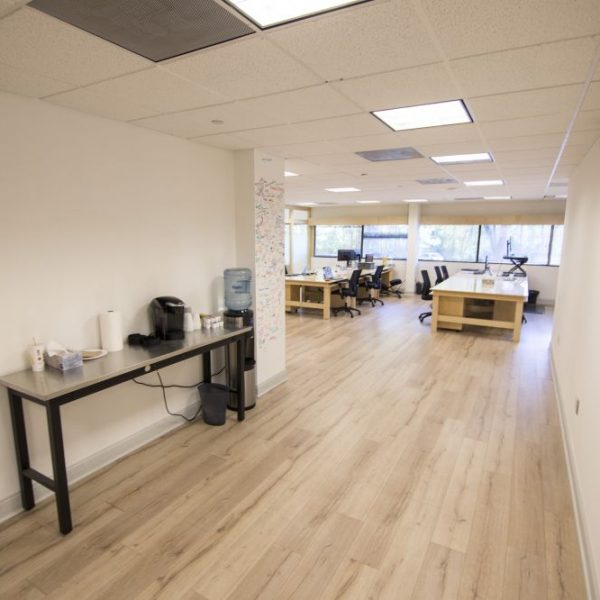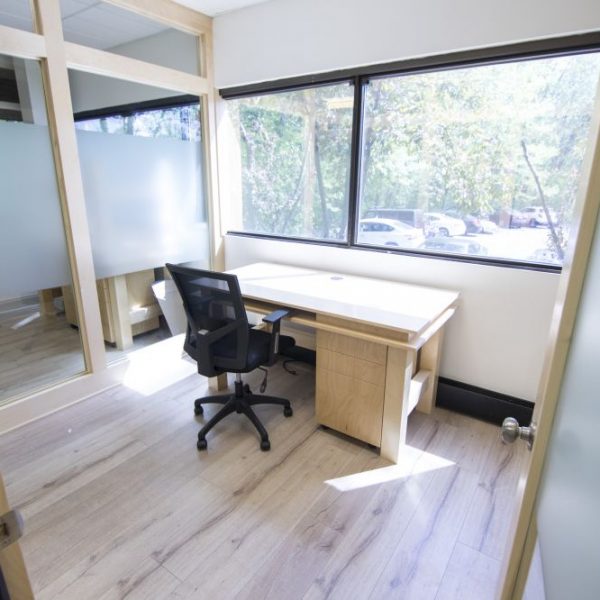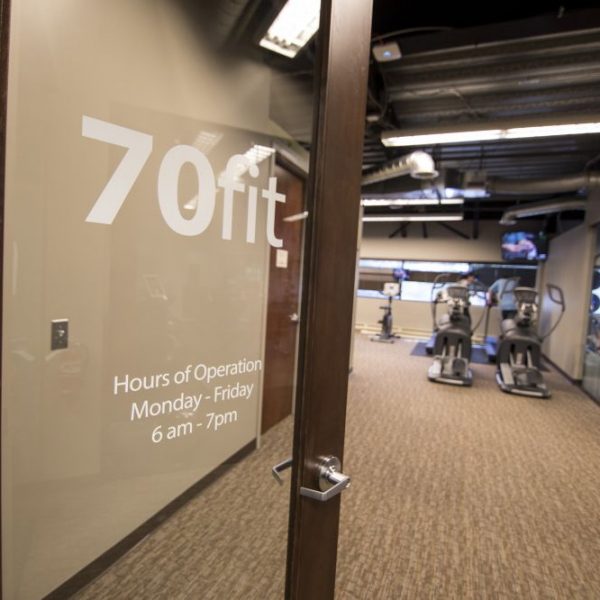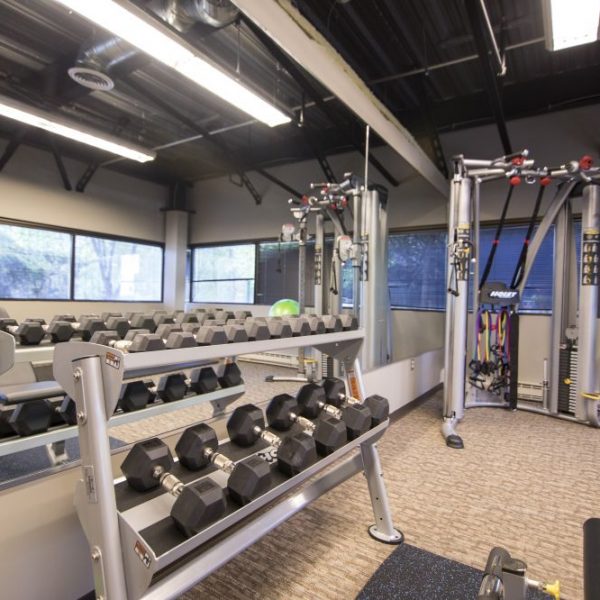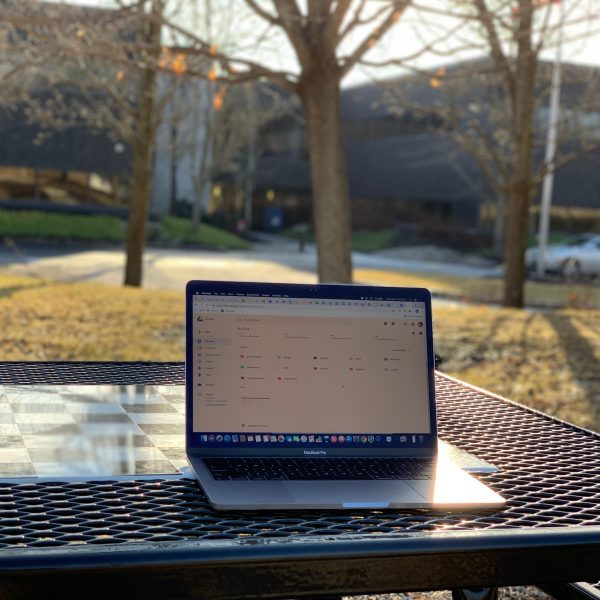 BOOK A TOUR & GET A FREE DAY TO TRY US OUT!