MORRISTOWN WORKSPACE
Located on the Morristown Green
30 W Park Place, Morristown, NJ 07960
(908) 899-2938
The Best Office Space Rental in Morristown NJ
We offer the very best office space for rent in Morristown NJ. With all the amenities of working at a large corporate environment, but with the feel of a close-knit, like-minded community of dedicated workers, you will find that our SkyDesk location in Morristown is perfect for your business. Whether you are a startup entrepreneur or a successful business owner, our coworking space will be perfect for you without the hassle and huge overhead that typically comes with having an office space for your business.
BOOK A TOUR & GET A FREE DAY TO TRY US OUT!
BENEFITS OF WORKING AT SKYDESK
We focus on renting out office space to the up and comers in the market. Whether you're a successful freelancer or an entrepreneur with a small group of employees, we have office space of all sizes to help small business grow and thrive.
This goes well beyond a single office with the name on the door - that's a decades-old mentality to rental space that doesn't serve today's business owners! We focus on creating rental options that are useful, help serve our renters, and help you mold the culture and community that you want to create for your business.
Office Space at an Affordable Cost
The cost to rent an office space rental is going to be a prohibitive factor for a lot of people. However, when you look at the SkyDesk office space at our Morristown location, you will be pleasantly surprised at the value you will get compared to the low monthly rate. Not to mention, since this is more of the coworking space, it's a great environment to interact with other like-minded business owners.
Hot Desk Workstation
Perfect for your mobile business. Contact us for daily rates.
Dedicated Desk
A desk to call your own. Contact us for daily rates.
Private Office
Starting price. Contact us for daily rates.
Conference Rooms
Hourly conference room rentals. $295 Full day rental.
Photos of our Morristown Location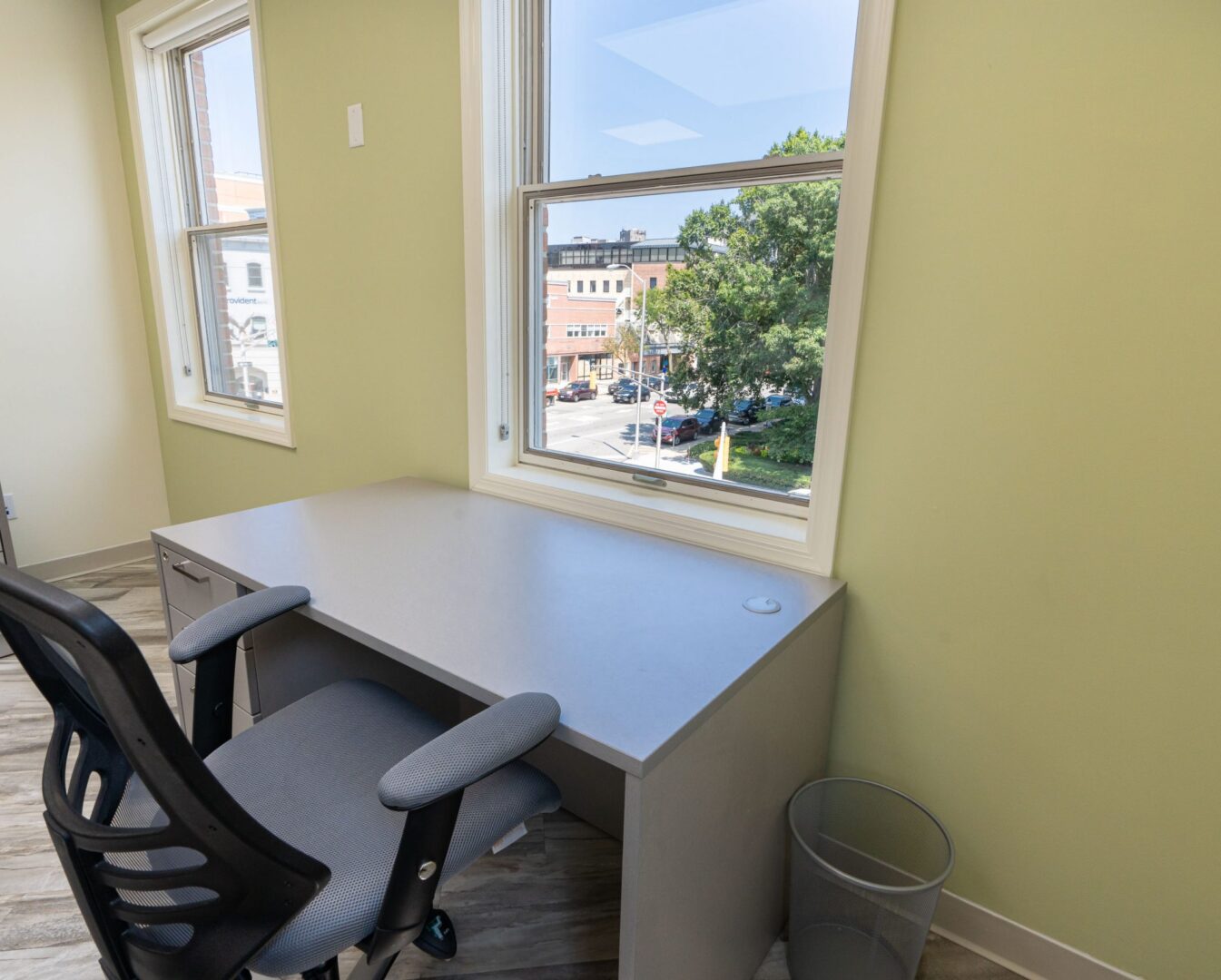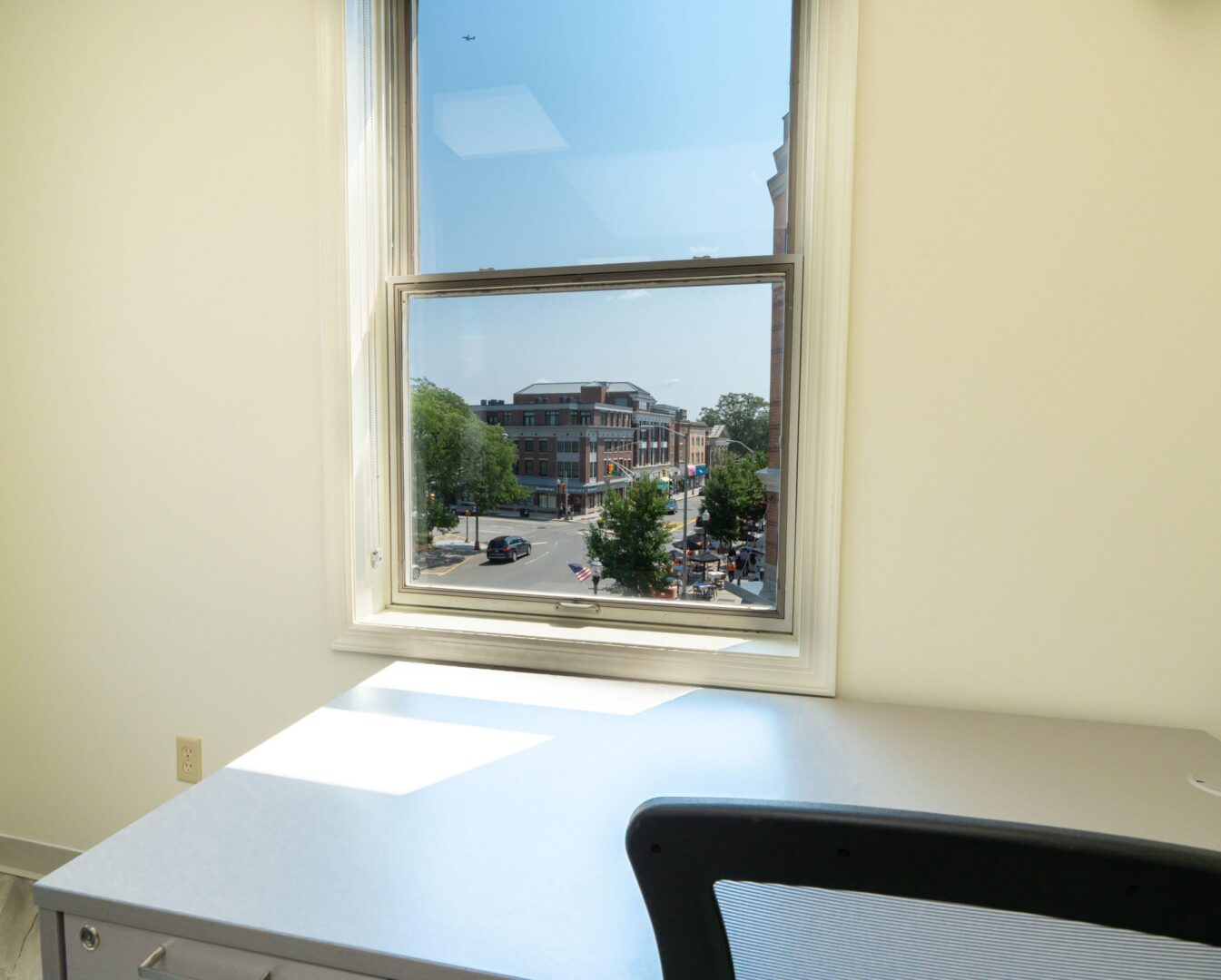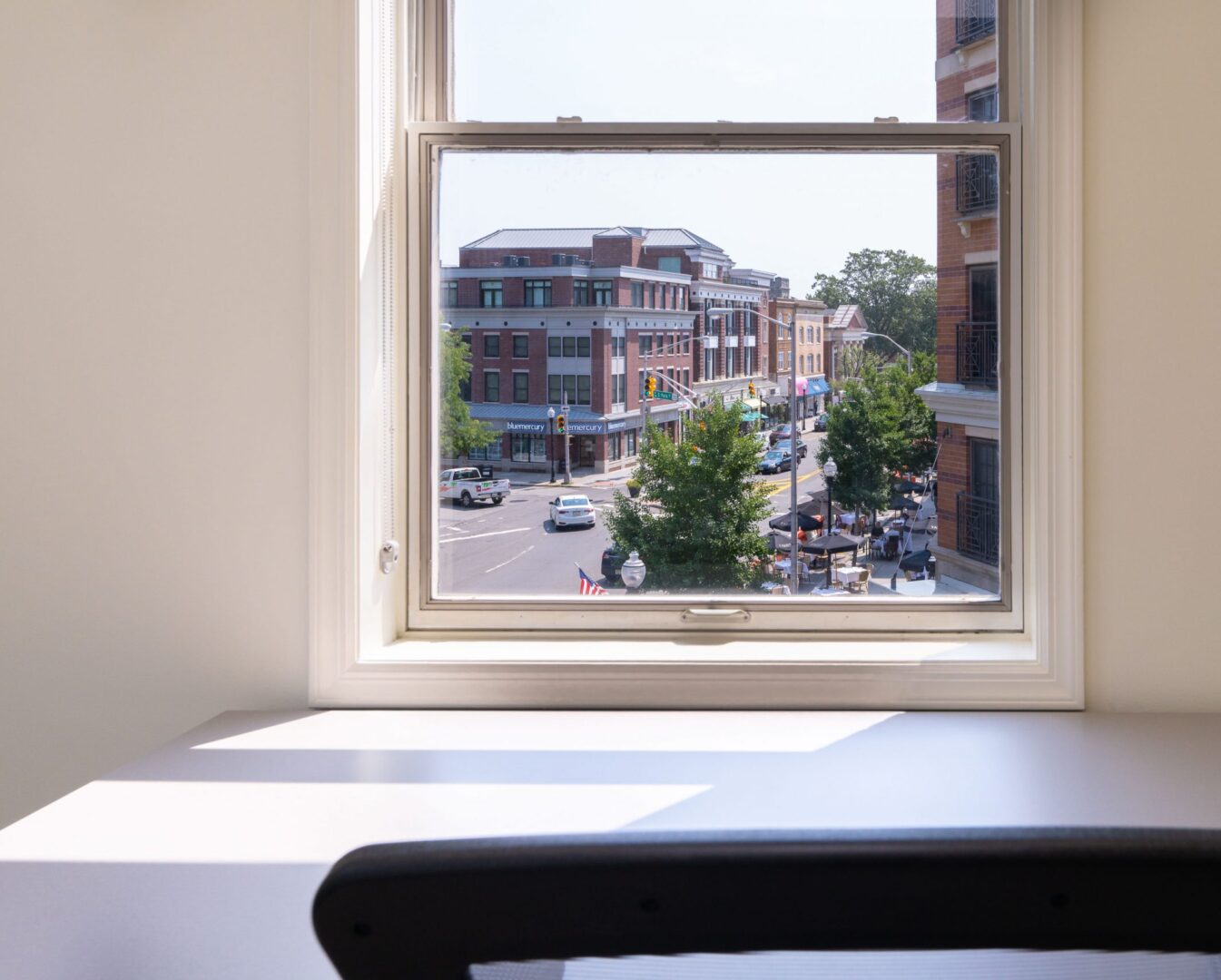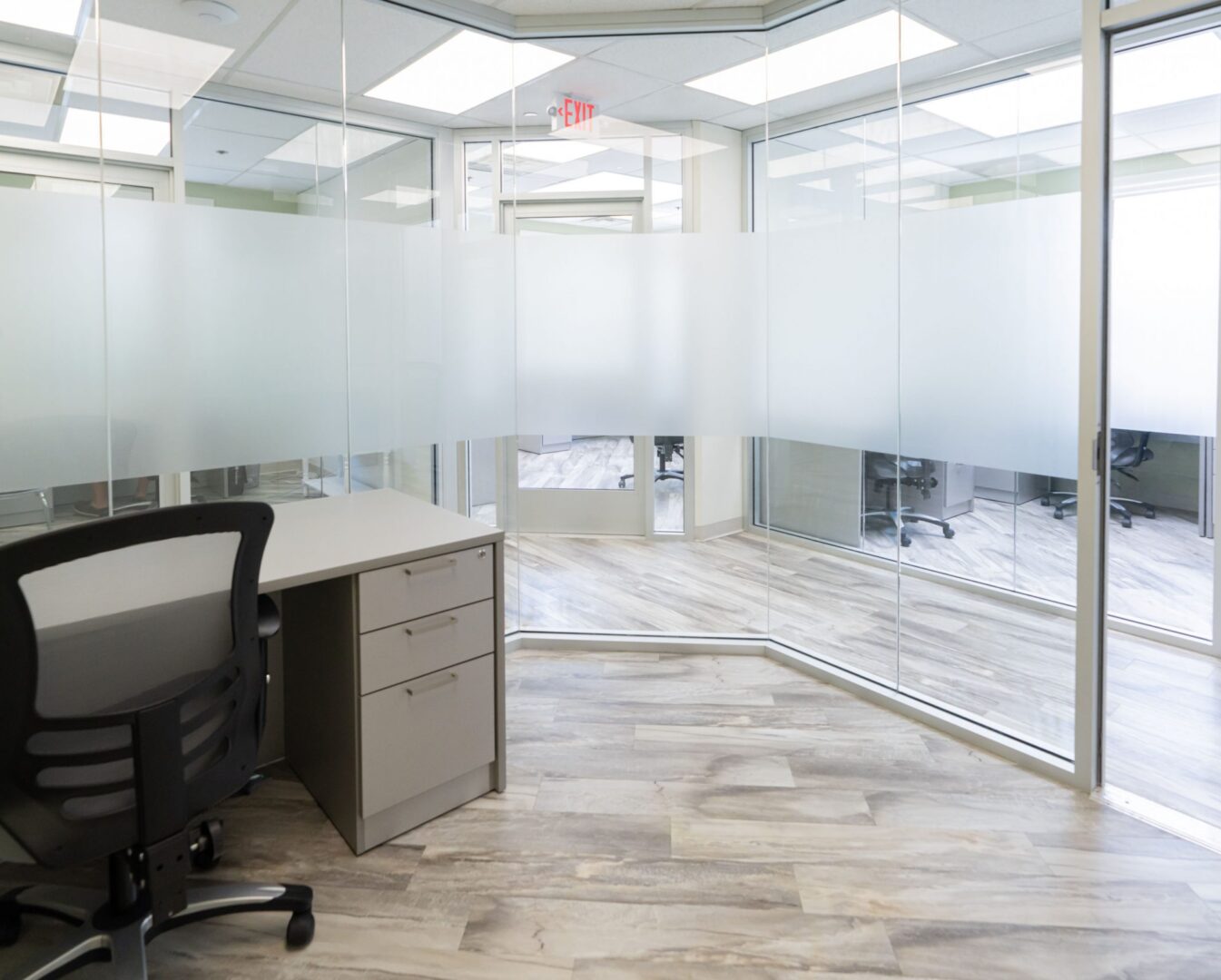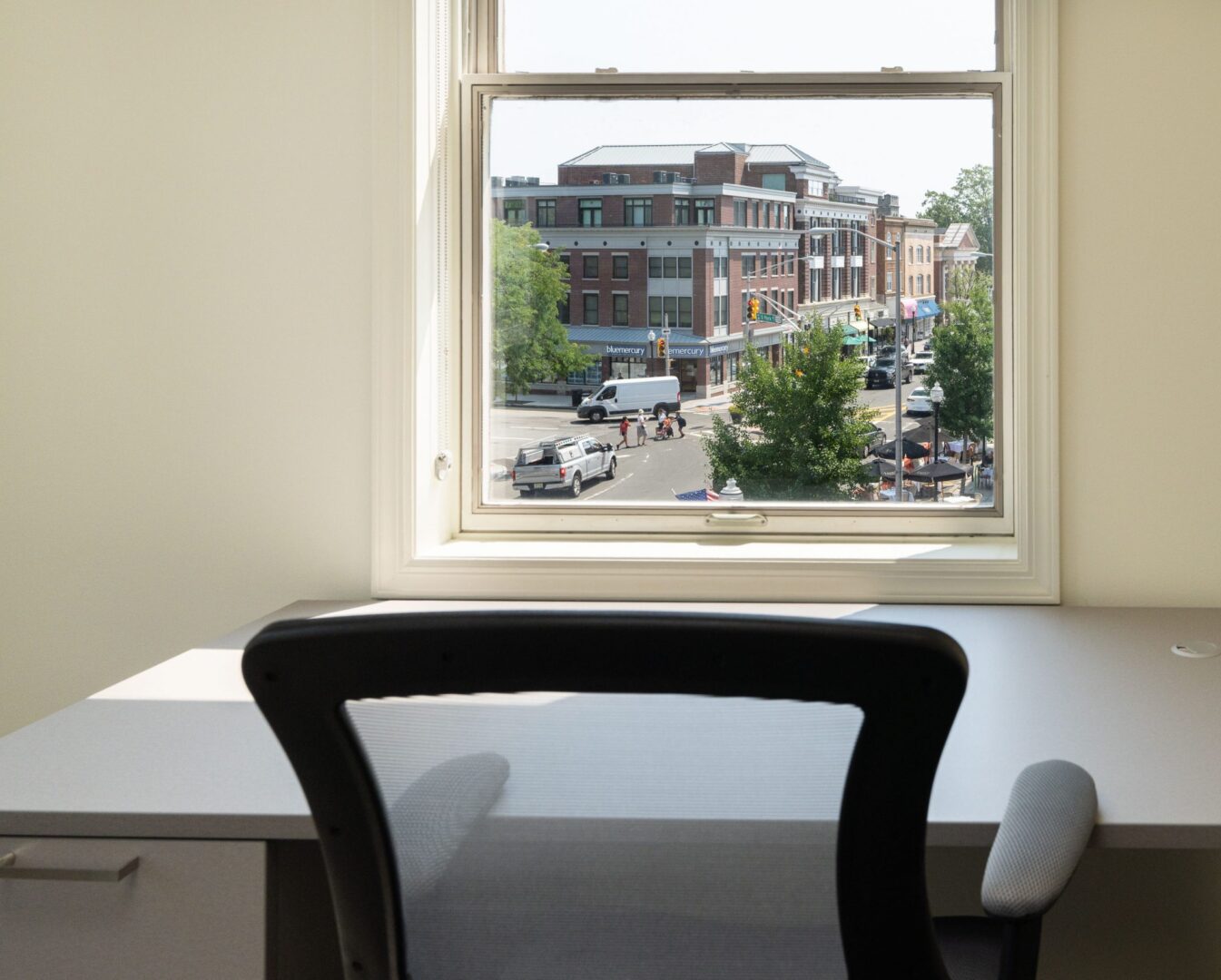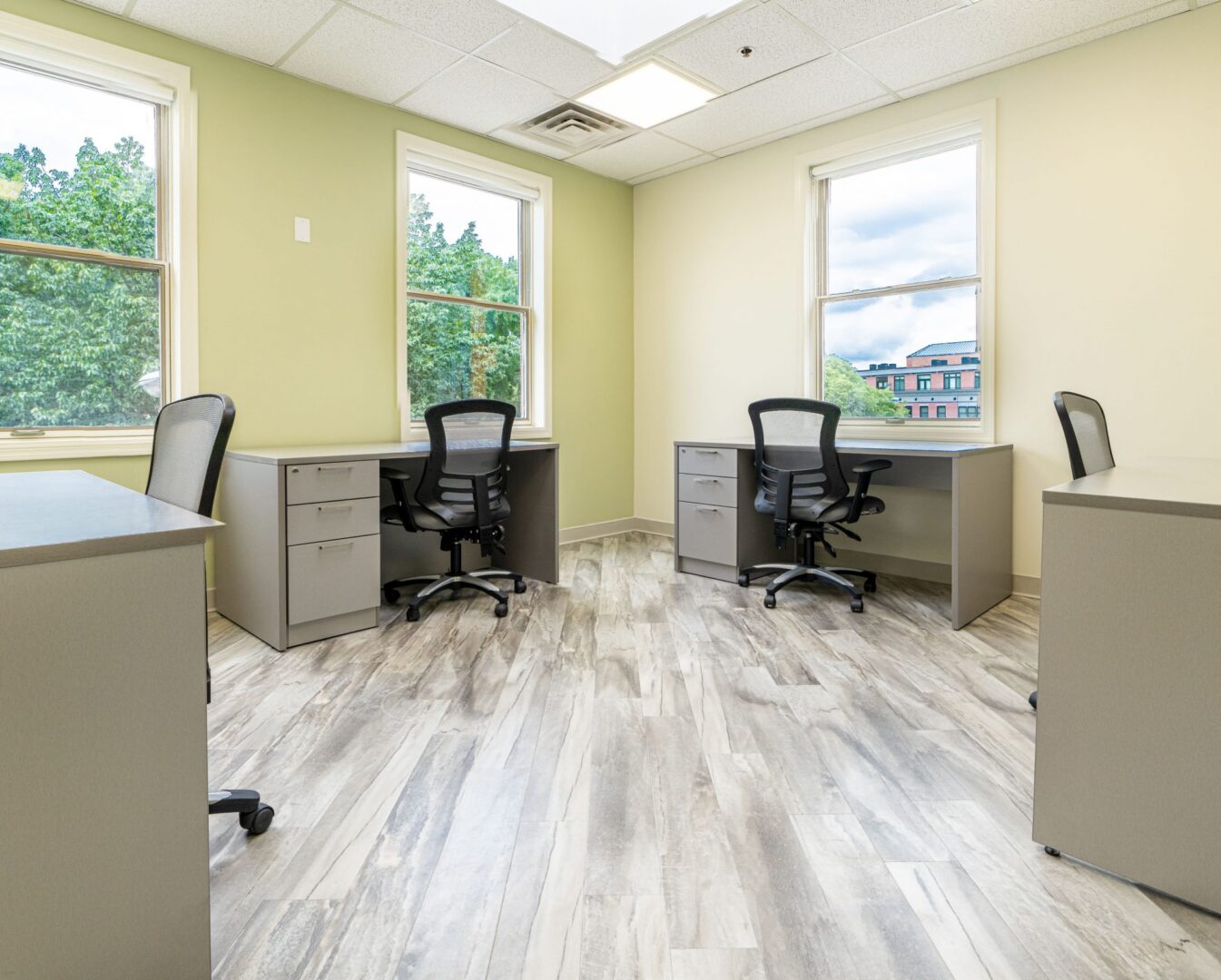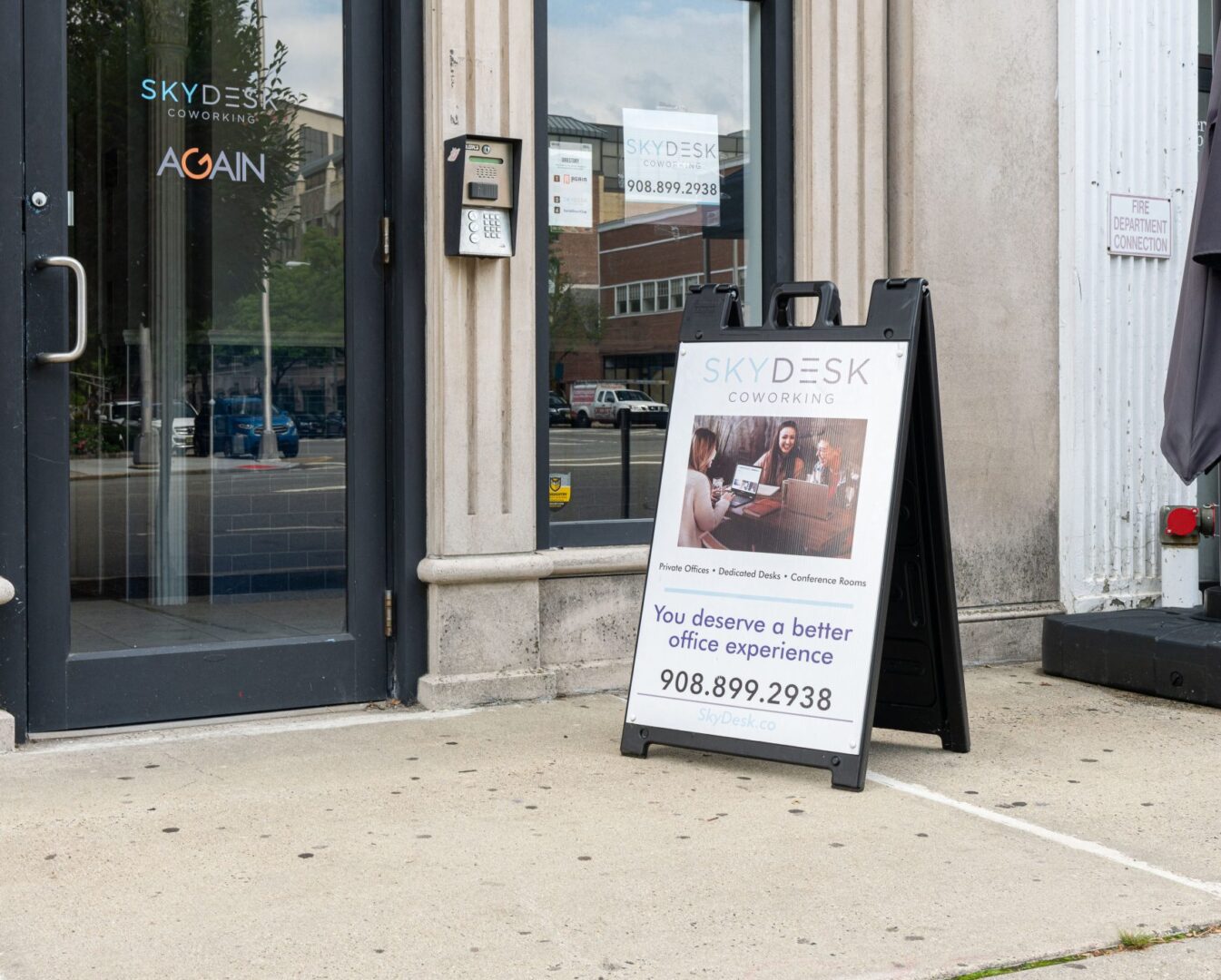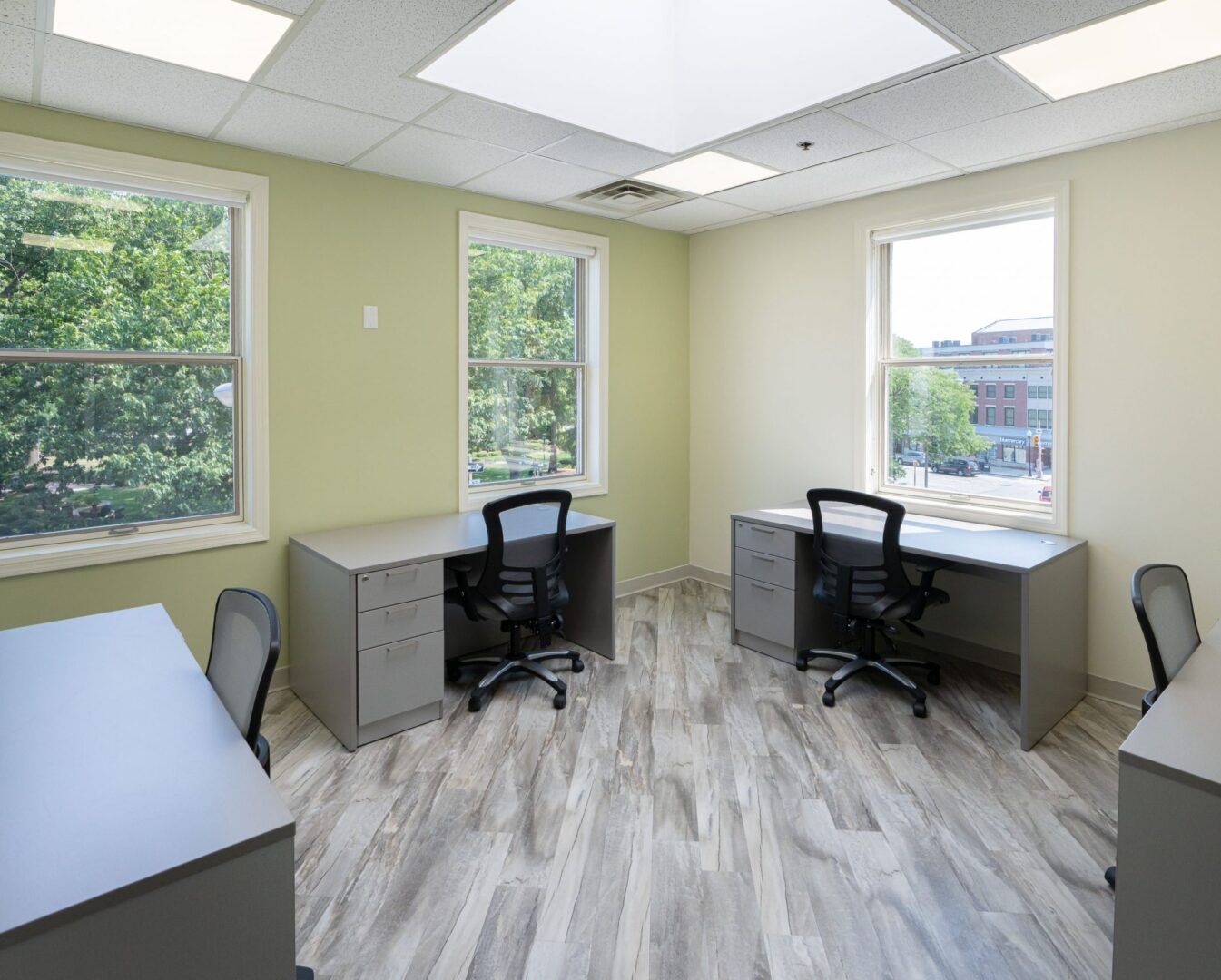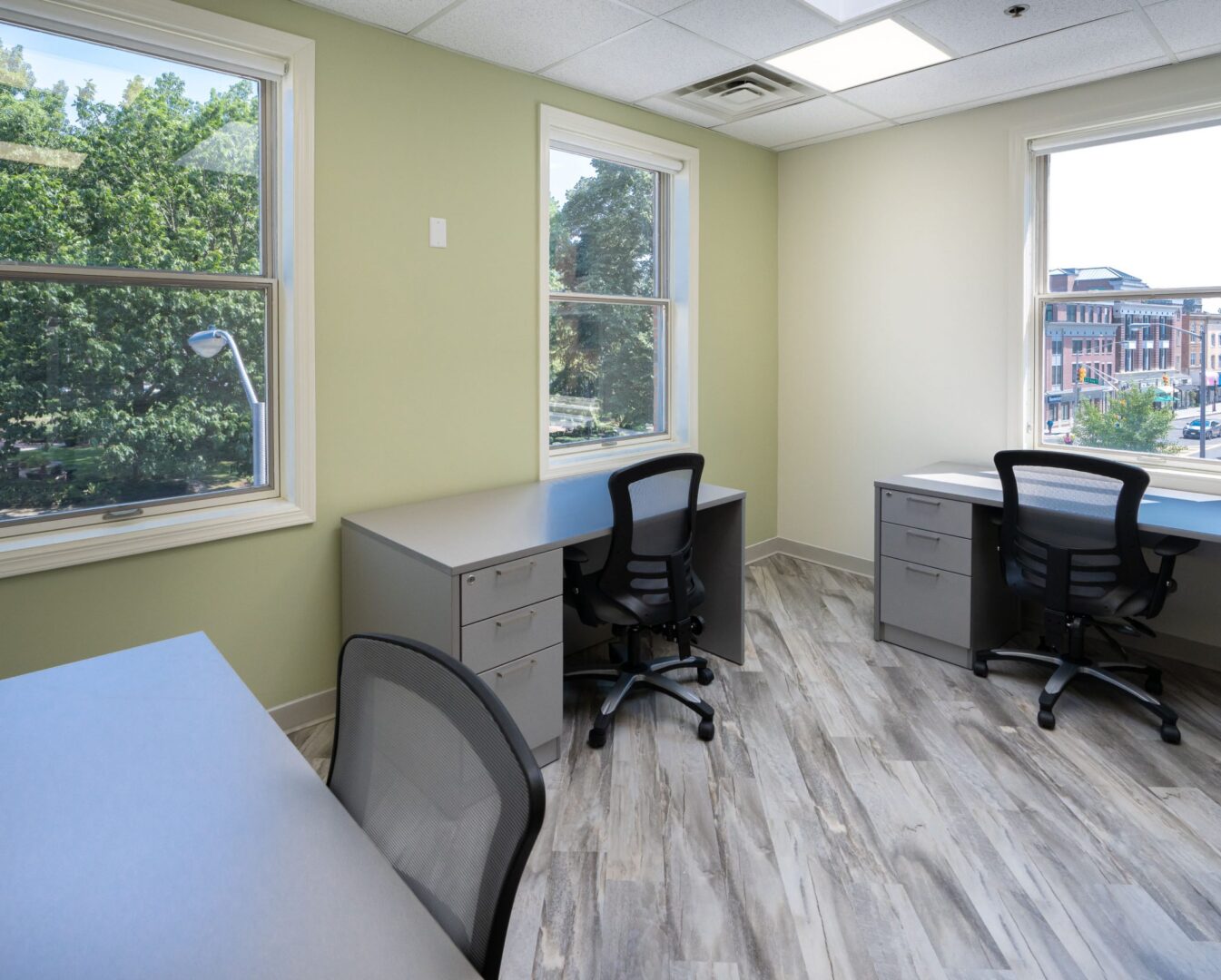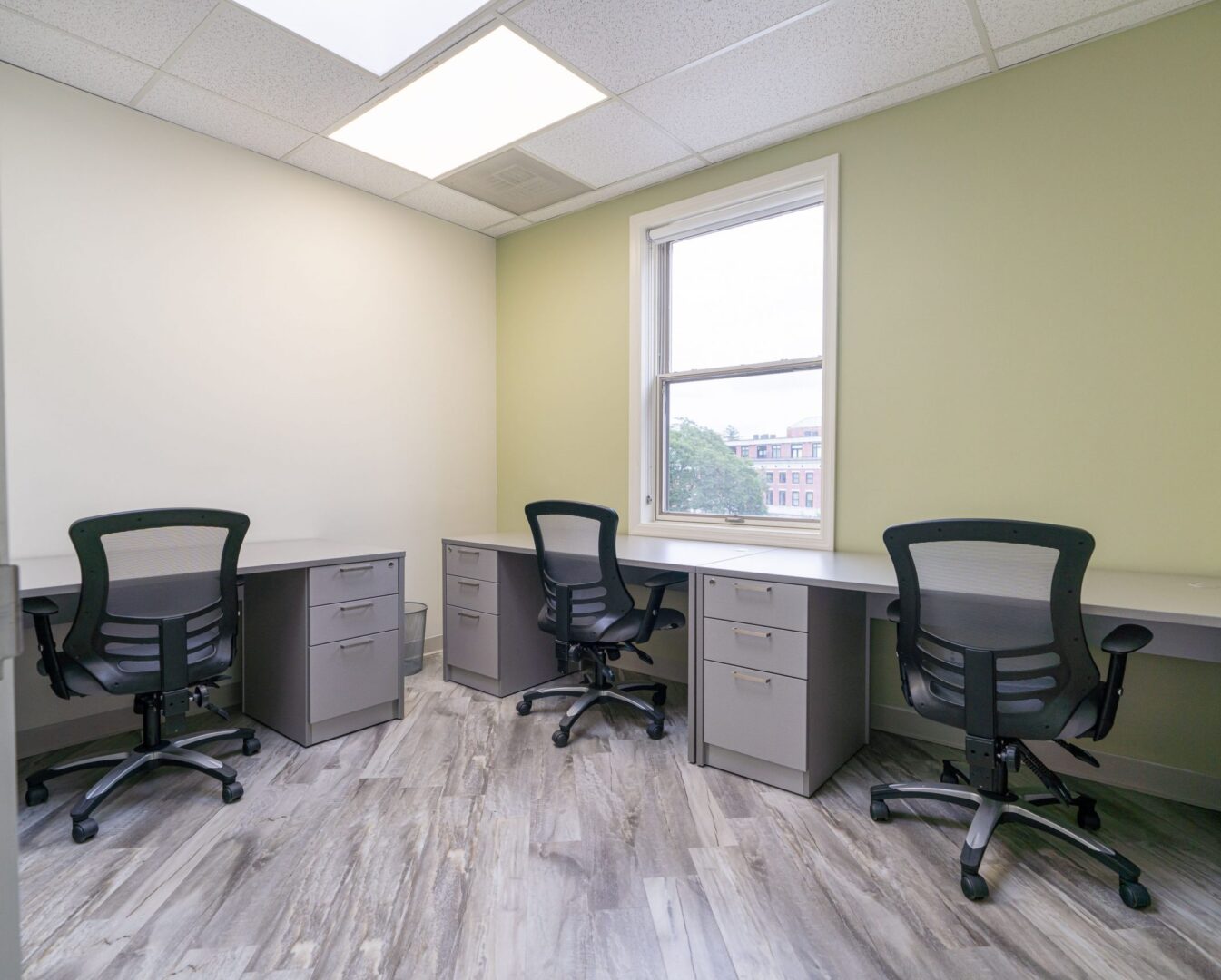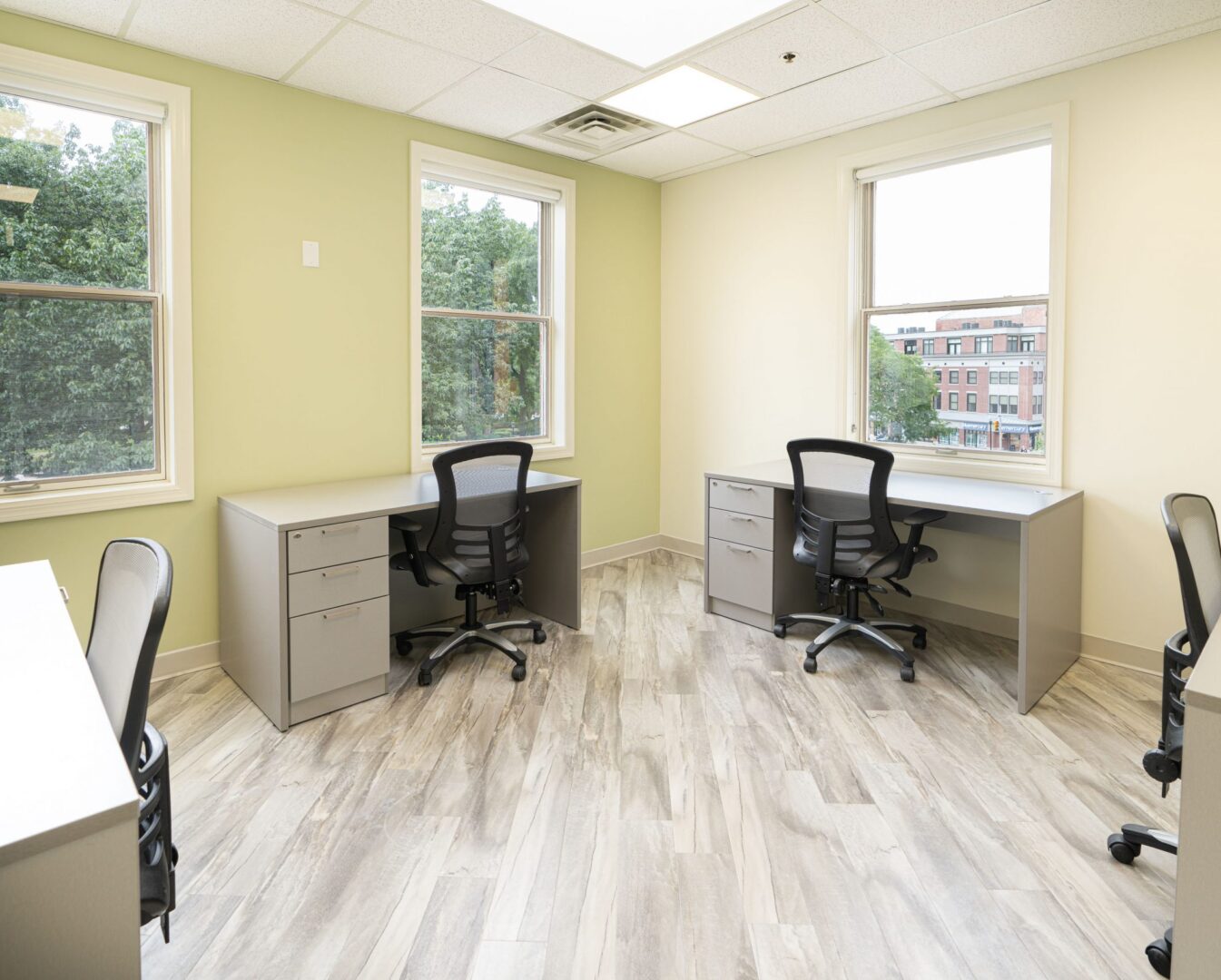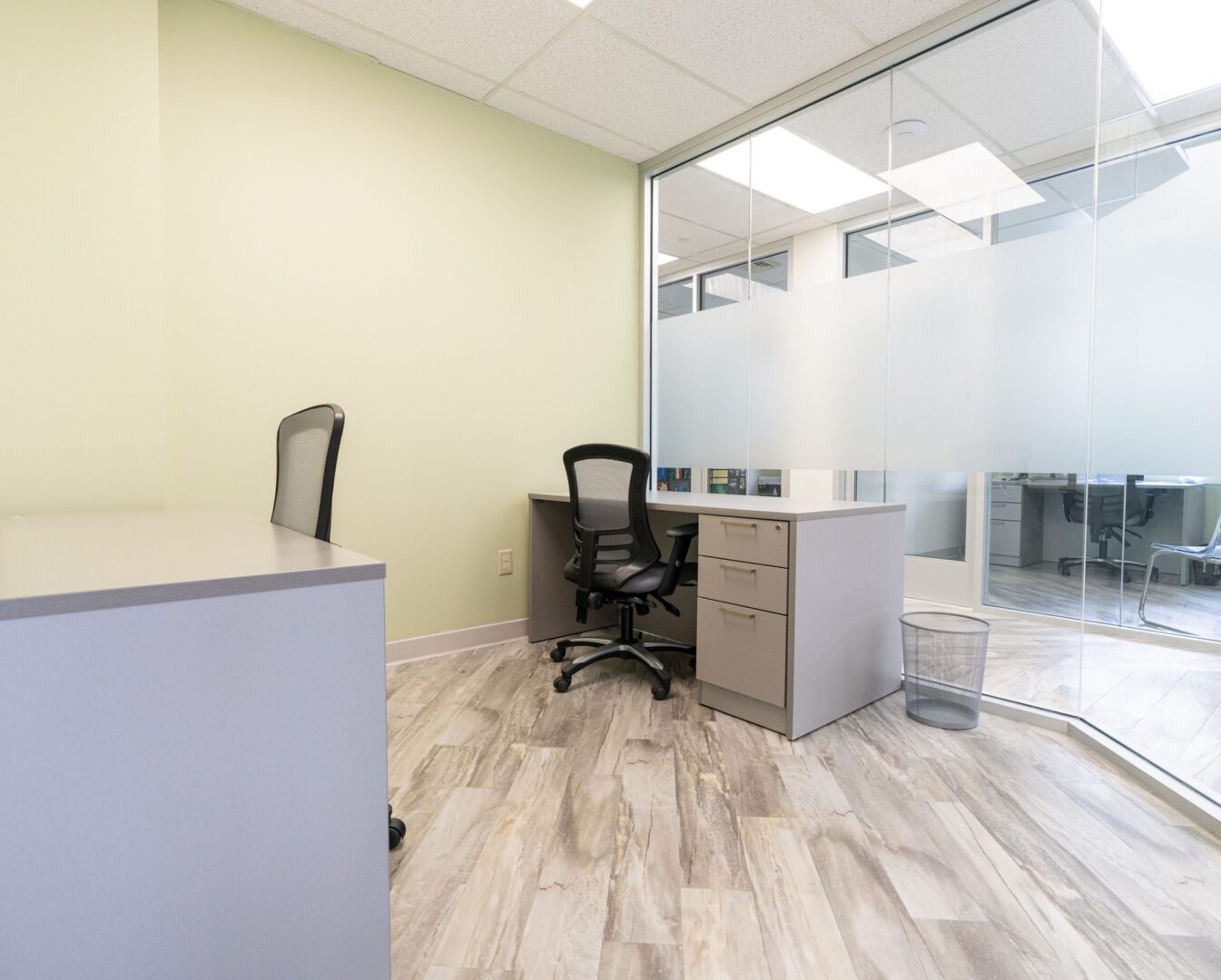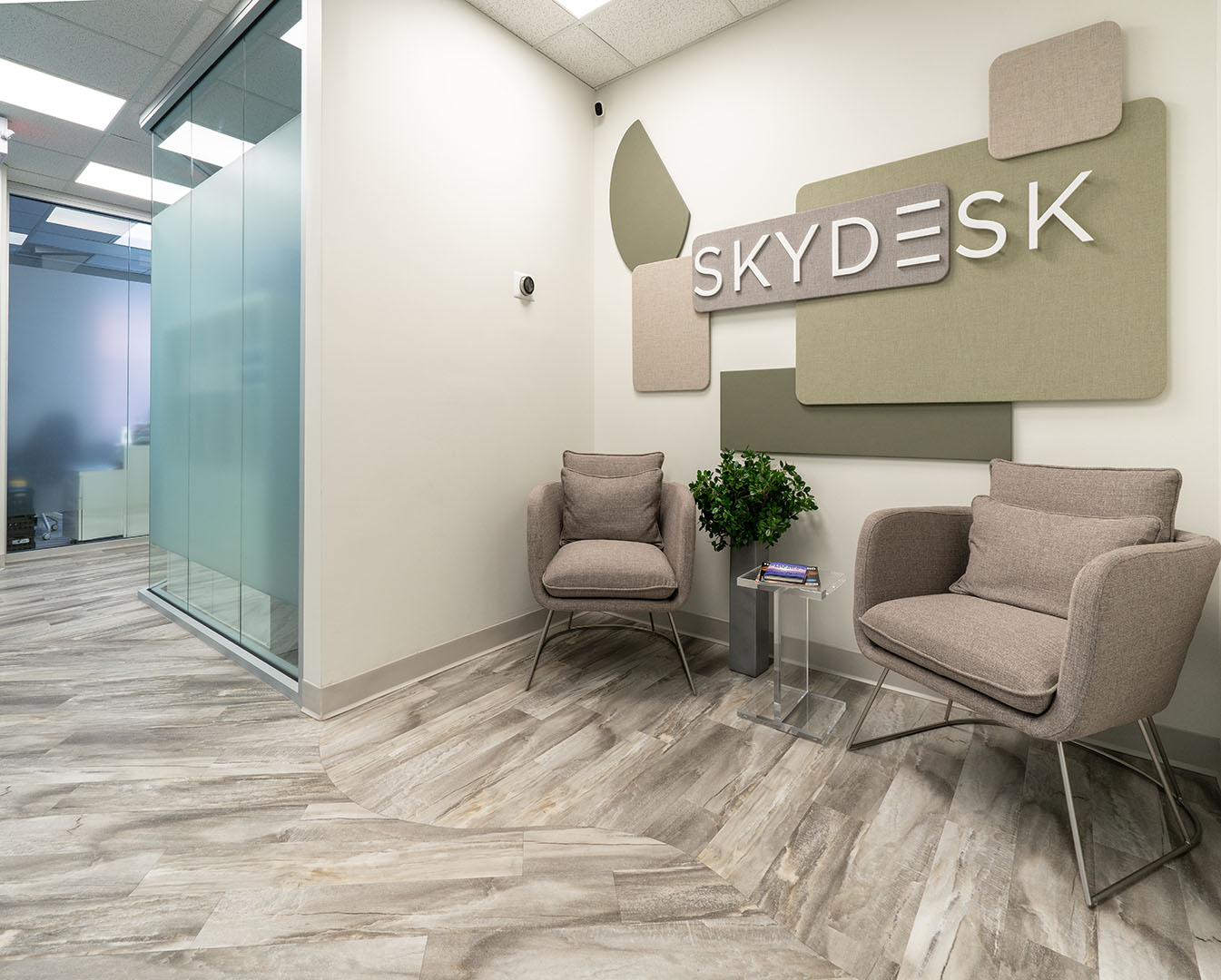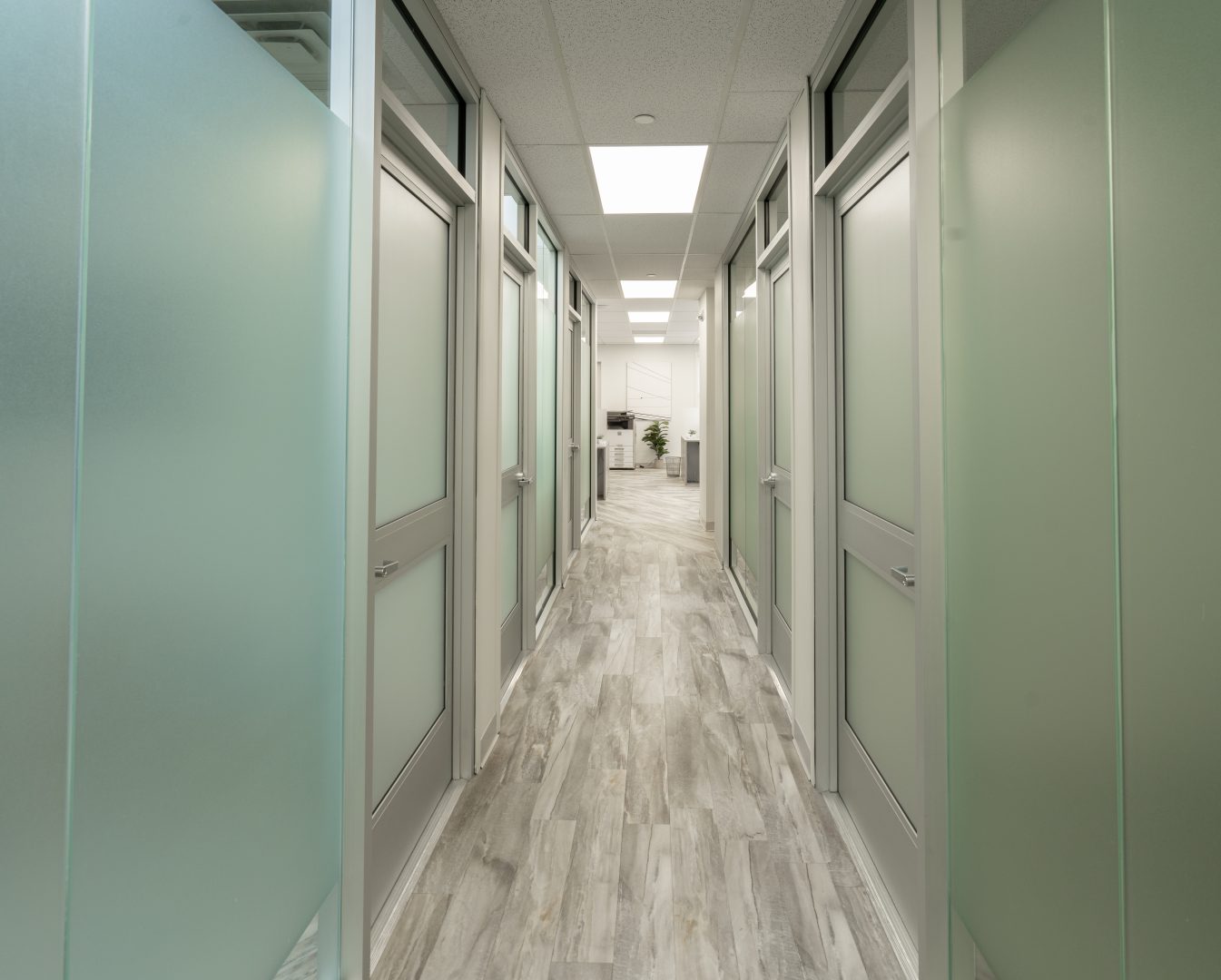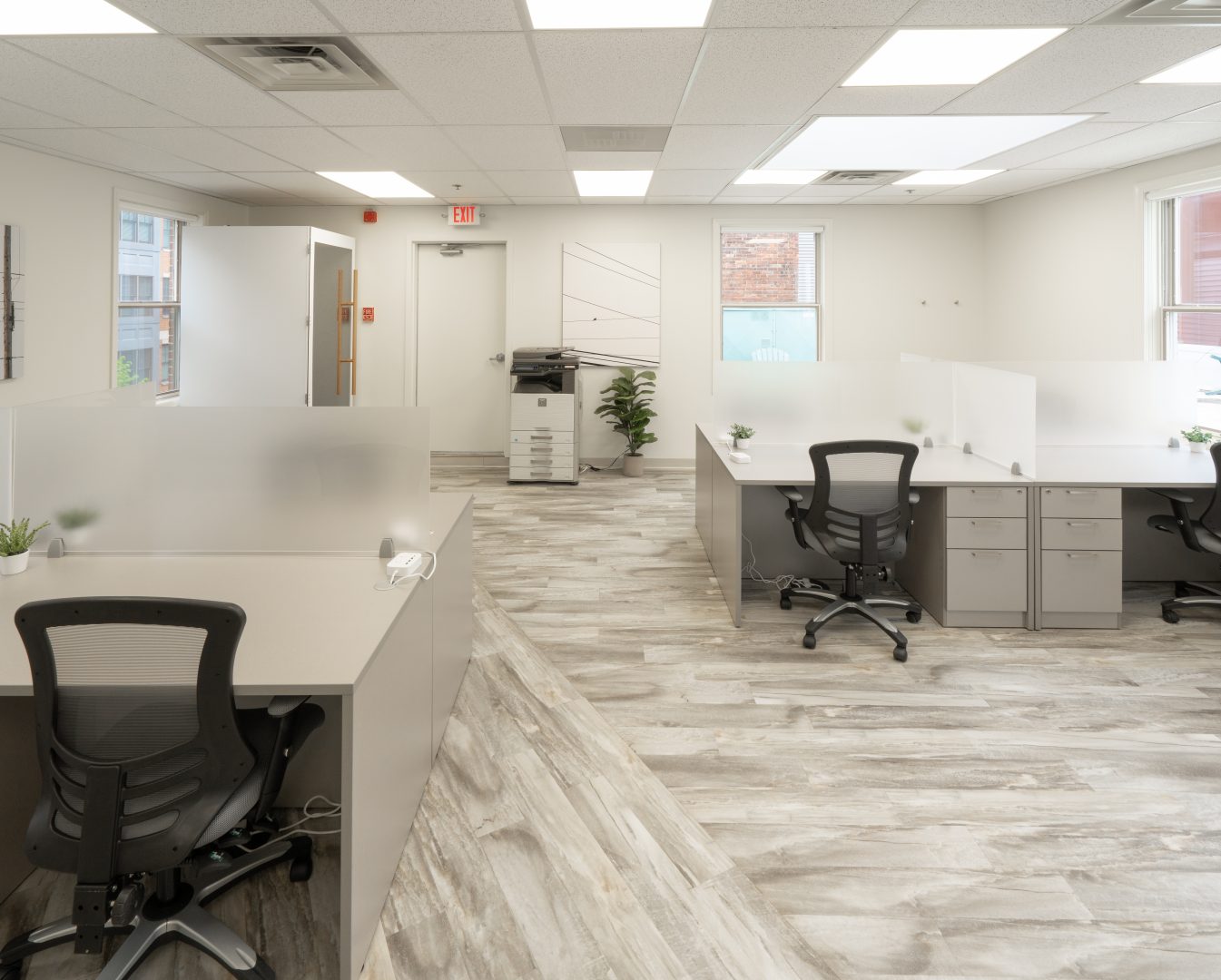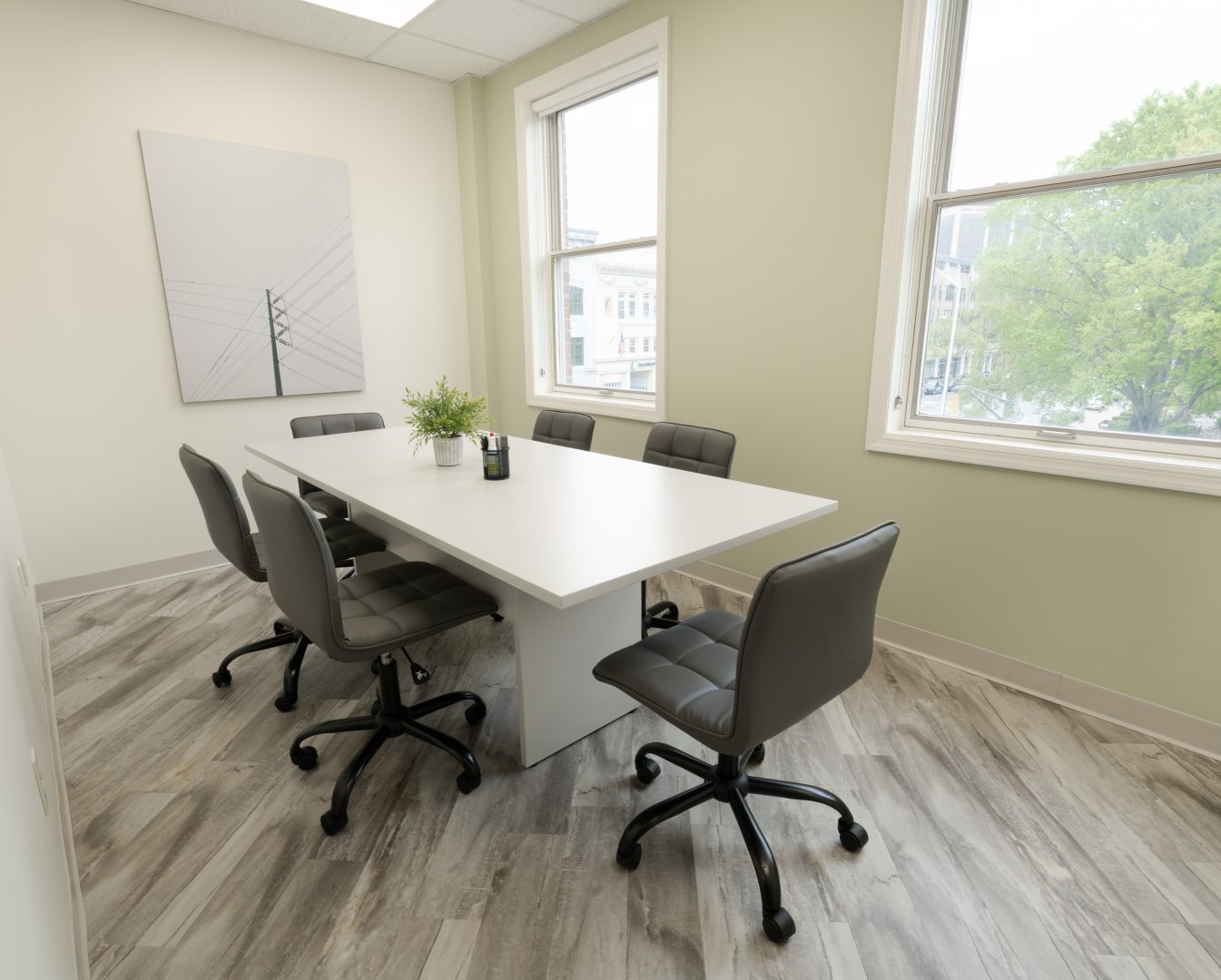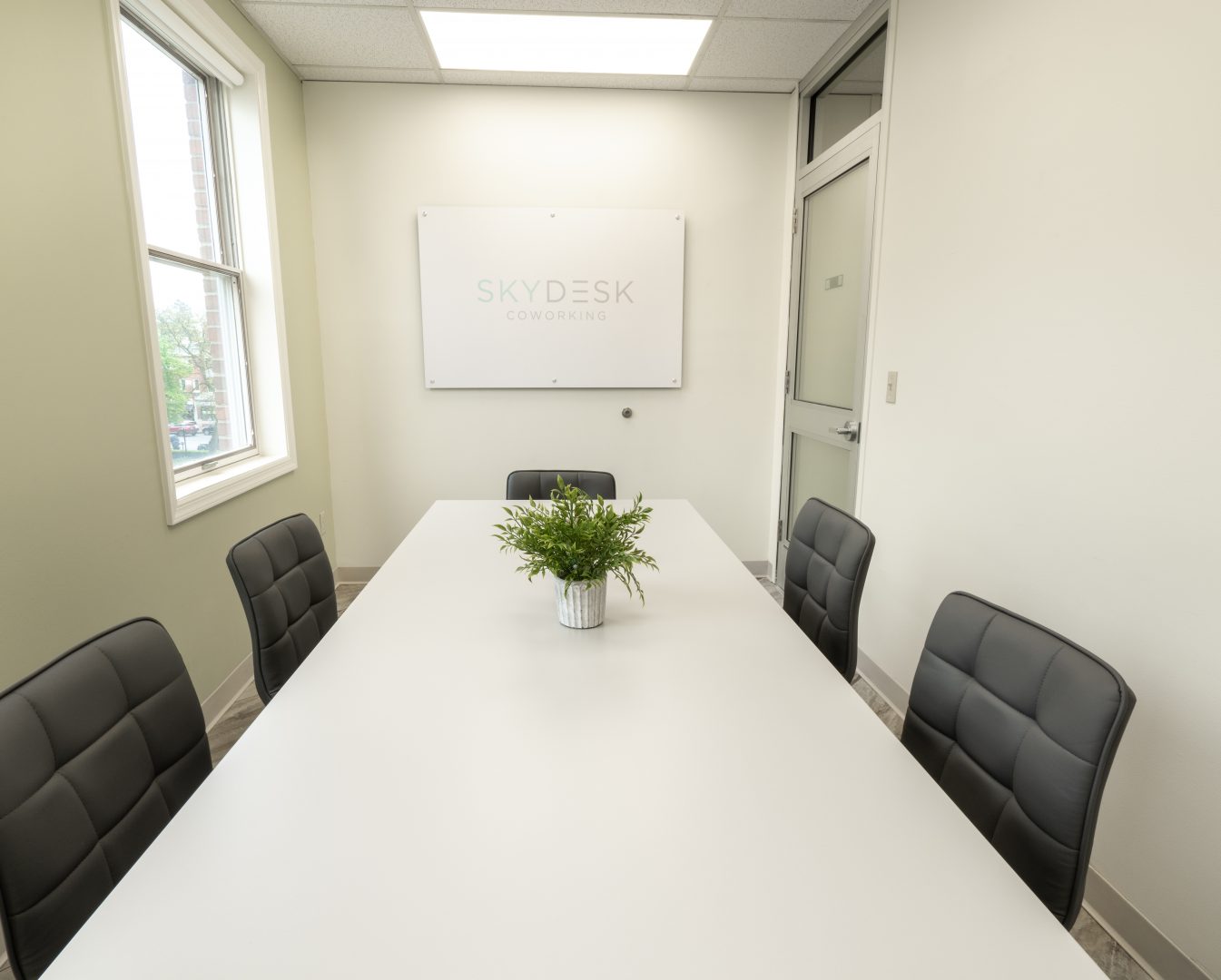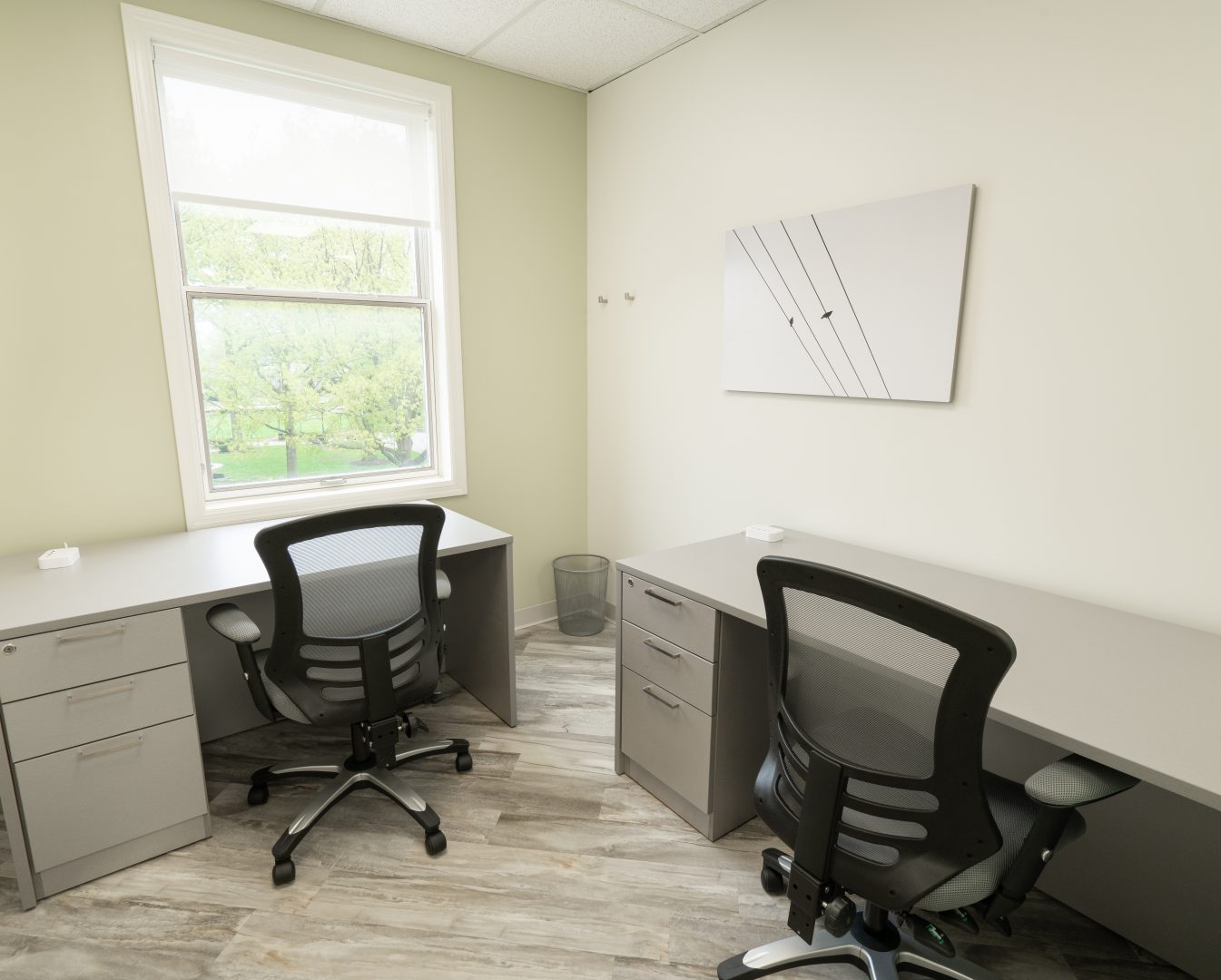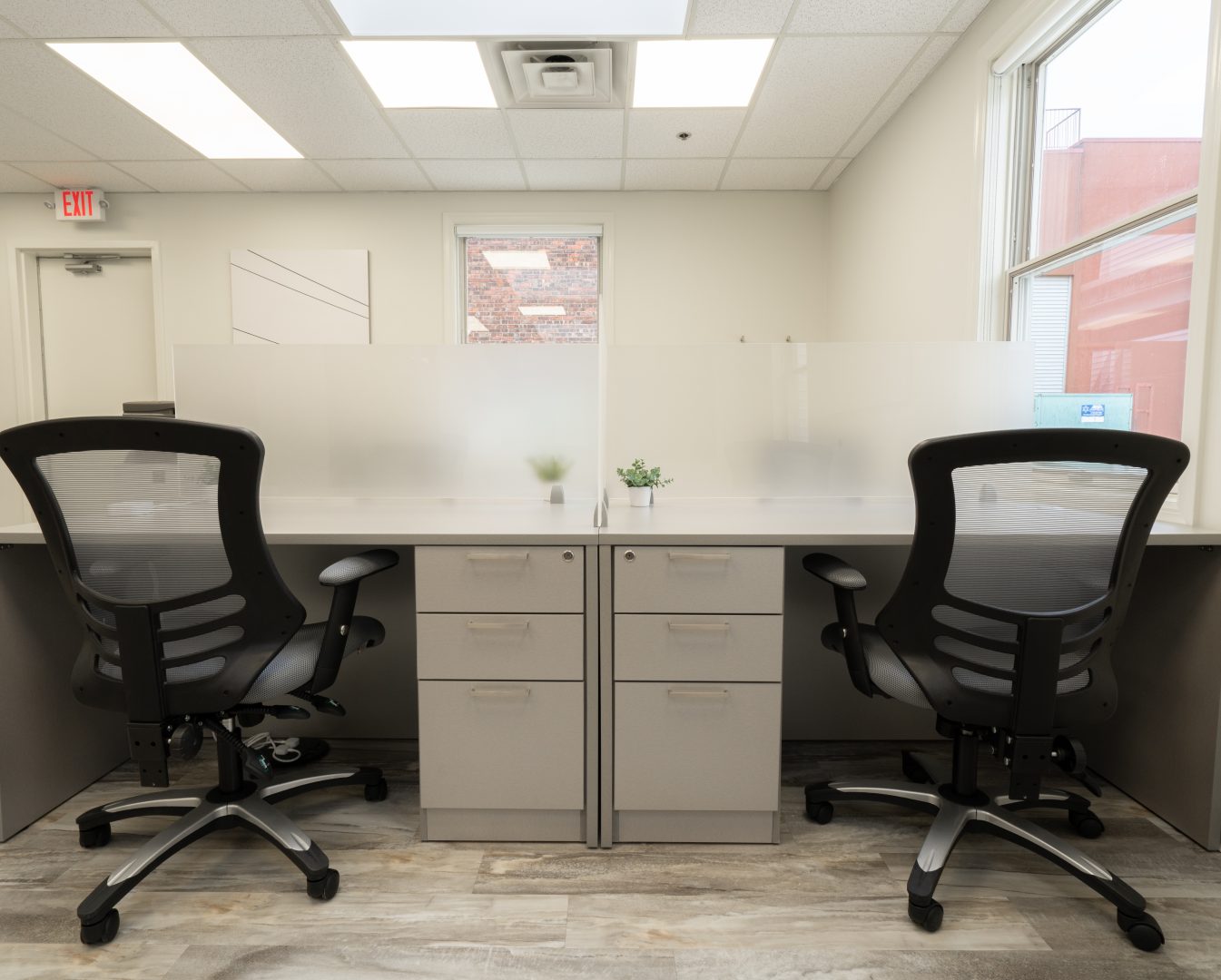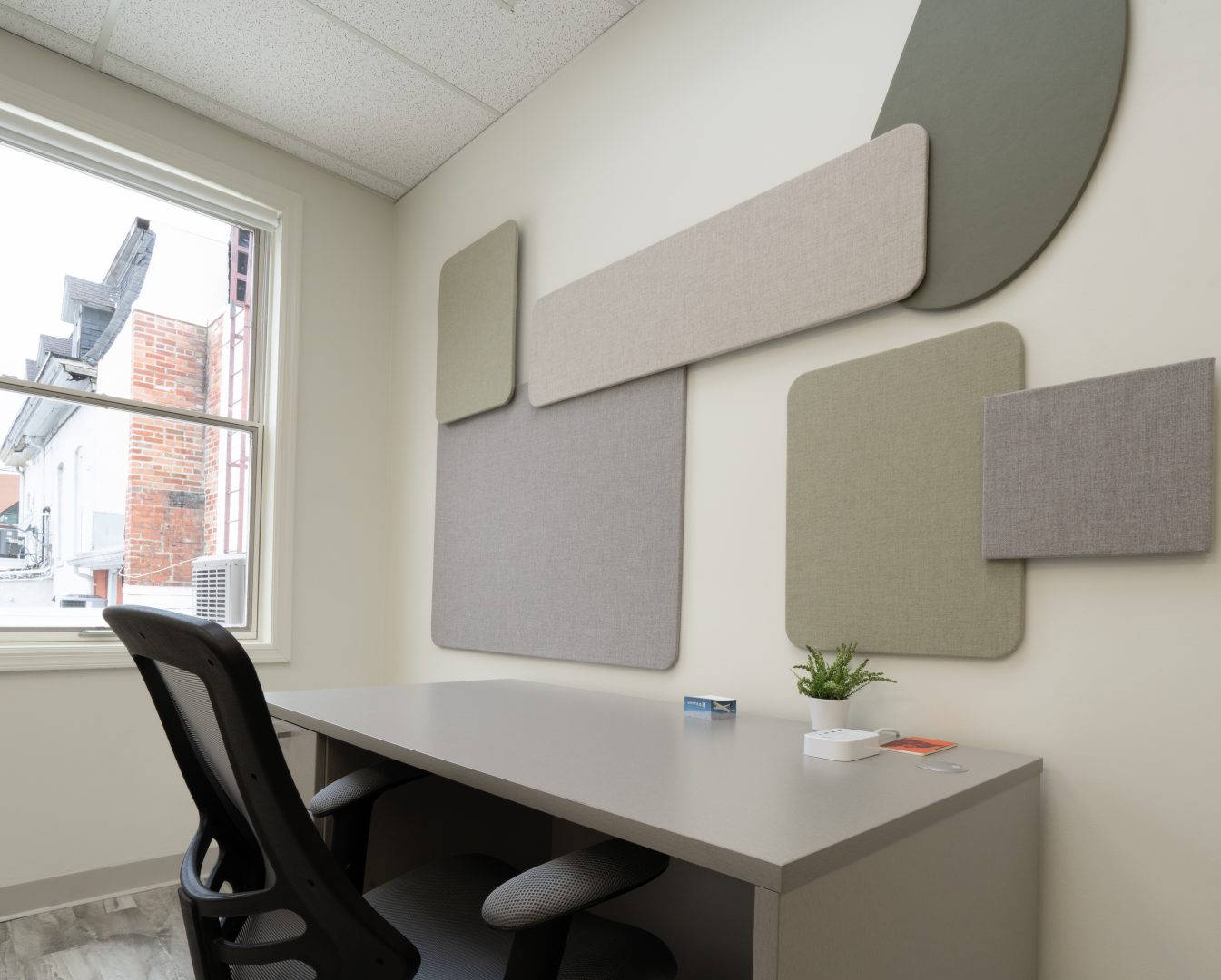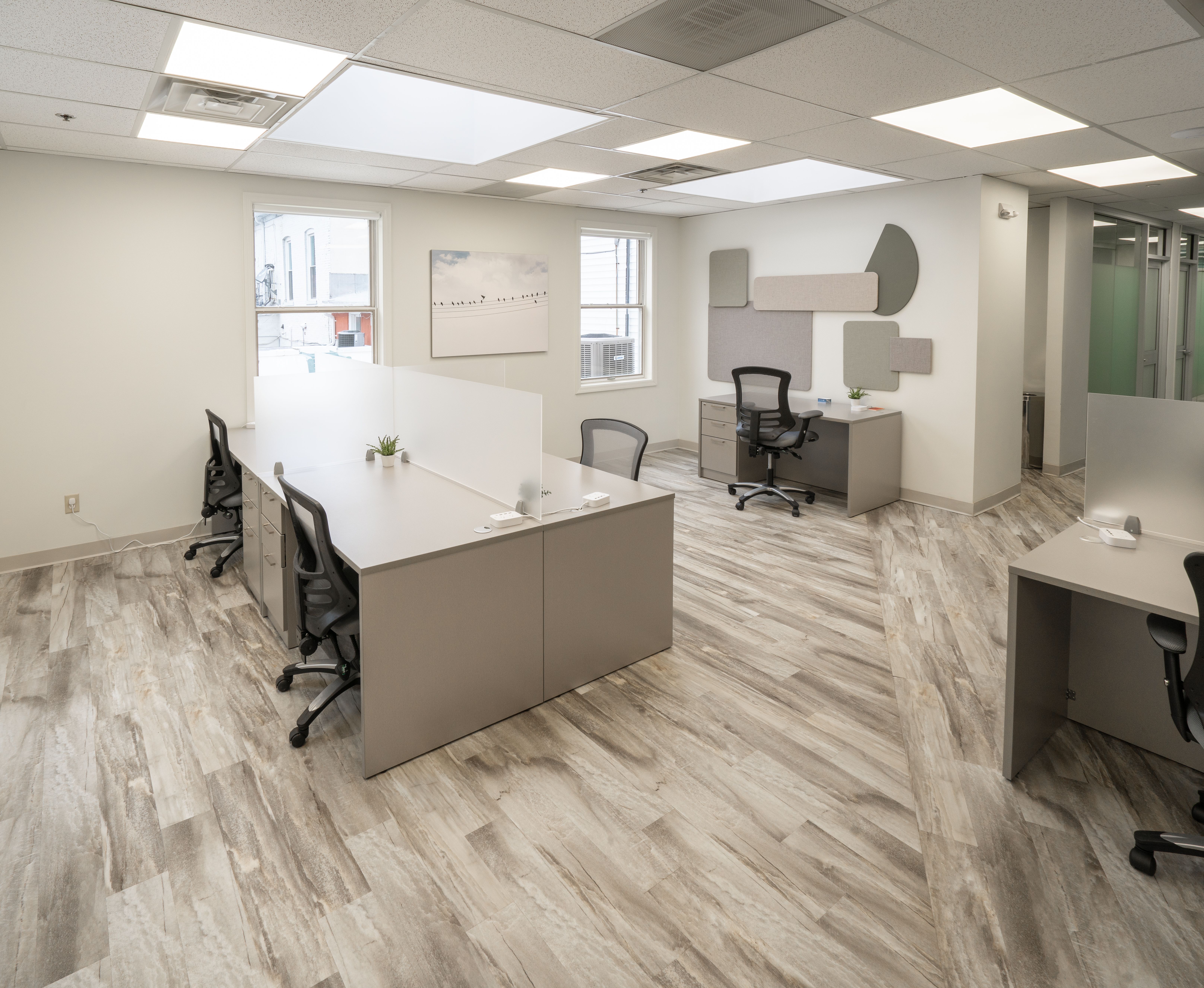 BOOK A TOUR & GET A FREE DAY TO TRY US OUT!