What You Should Consider Before Renting Office Space — Part II
June 23, 2020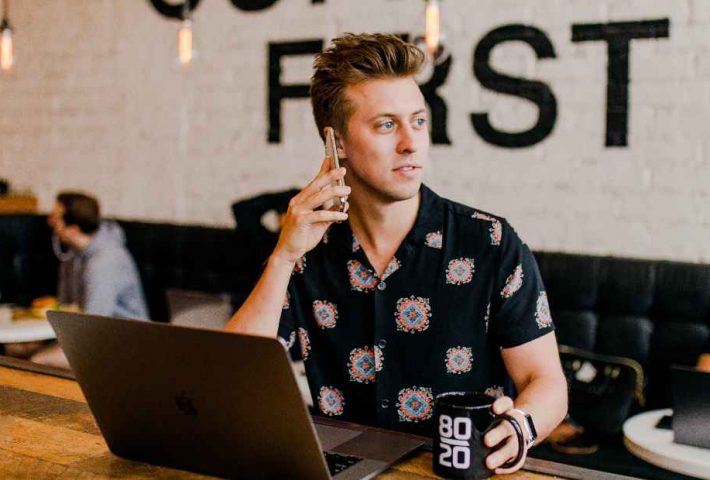 Thinking about renting some office space in New Jersey? This guide continues on where we left off in Part I: discussing some important things to consider before you commit to renting. SkyDesk offers office spaces for rent based on a month-to-month basis all over New Jersey. After considering the factors we discuss in this and the previous post, if you think SkyDesk might offer suitable workspace for your specific needs, contact us today and we can give you a tour around any of our facilities, in person or virtually. We have offices suited for a wide variety of different business types. From coworking spaces to more traditional, sectioned off offices, we are confident SkyDesk office spaces will be at the top of your list when deciding where you want to set up your business. Contact us today to learn more!

Tips for Choosing the Right Office Space Continued
There are countless factors to consider when choosing what office space will be most suitable for your business. From cost and safety to location and aesthetic, what you end up prioritizing is going to ultimately depend on your budget, your niche, and your business's specific needs and structure. Continuing on from last time then, here are some more things to consider to help you narrow down your choice for office space:
Make Sure There Are Meeting Spaces
An office is not just a room full of desks and cubicles, you'll almost certainly need some meeting spaces and devoted conference rooms as well. For a more informal meeting space, make sure there is enough room in the kitchen for people to have a casual conversation in. Many great ideas occur during lunch!
Understand What Can Be Customized
Some office spaces allow you to customize the whole building, while other landlords will require you to keep things roughly the same as you found it. This comes back to carefully reviewing the lease. Here at SkyDesk, we provide you with a month-to-month place to work and run your business that is already fully furnished and designed to support a vibrant culture. Learn more about what makes SkyDesk offices so special…
Plan for Growth
SkyDesk offers more than just an office space, but a community as well. When you choose SkyDesk office space, you get office space where you are in control. You get 24/7 access to your personal workspace and rented rooms, without needing any long-term lease commitments. SkyDesk is the perfect office space for individuals and businesses that are experiencing rapid growth. If you are working unusual hours, or are uncertain whether your business will have one or 100 employees by next year, a low-commitment month-to-month lease at SkyDesk is likely perfect for you.
Join SkyDesk Today
With office space available in Morristown, and Livingston, SkyDesk is the best option in New Jersey for a coworking office space. We offer all the amenities of a corporate setting with the freedom and unique environment to fully support startup entrepreneurs and small business owners. We are confident that we have office spaces suitable for your business's needs. Schedule an in-person or virtual tour at SkyDesk today!