Why New Entrepreneurs Love Shared Workspaces
July 05, 2019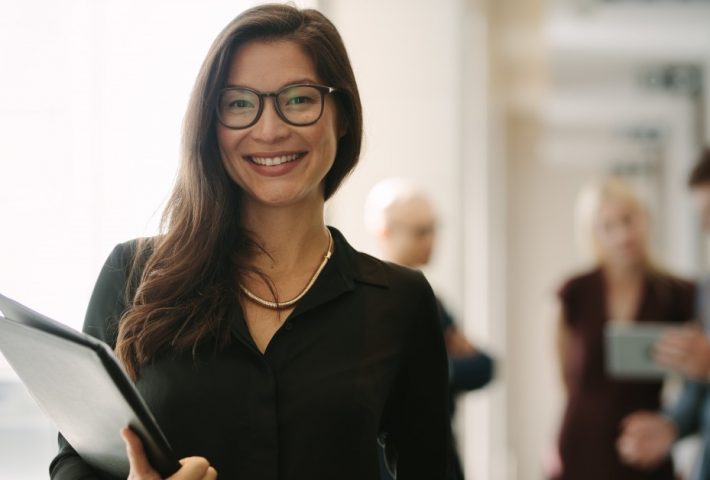 Gone are the days of being forced to rent more office space than you need for your fledgling startup — shared workspaces offer new entrepreneurs everything they need to get their businesses up and off the ground as quickly as possible. Here at SkyDesk, we are passionate about your success and we'd love to help you discover all of the ways our premium shared office space in Morristown can benefit your operations. Contact us today! In the meantime, check out five reasons why new entrepreneurs like yourself love renting from us.
5 Reasons to Love Shared Workspaces
Affordability
When your business is in its infancy, it is probably safe to say that money will be a little tight for a while. Renting out or buying an entire office space can be a killer on your budget, draining your financial resources that are better spent on things like product development and marketing. Renting a spot in a shared workspace is almost always more affordable than the alternative, making it the most attractive option for new entrepreneurs.

Few Responsibilities
Owning office space can seem like an attractive option when you are first getting your company off the ground. Having the freedom to customize your space as you see fit can certainly be advantageous, but it also comes with a lot of responsibility. When you rent an office space, you won't have to worry about hiring a cleaning crew, having an exterminator come out, or any of the other responsibilities that come with owning an office.
Networking
Buying office space for your startup can give you the sense that your business is official and has finally "arrived." However, having a dedicated office space for your company also prevents you from effectively networking with other individuals outside of attending networking events. When you rent a shared workspace, you'll have the opportunity to work alongside like-minded professionals, gleaning industry information and new perspectives from them all day long.
No Commitment
Traditional office rentals often come with long-term leases that can be burdensome to new startup companies. Likewise, buying an office can create an even bigger financial burden that your company is not prepared to weather. Shared office spaces offer new entrepreneurs with month-to-month leases for a professional work environment that offers all of the benefits you'd expect from a modern commercial space.
Location, Location, Location
Location is everything when your company is just starting out. Being centrally located not only reduces your driving and traveling expenses, but it also makes it easier for your clients to come to your office. Renting a shared office space in the right part of town enables you to take advantage of your convenient location without spending the better part of your budget on a modern, amenity-filled office space.
Shared Workspaces in Morristown
Are you searching for an affordable office space that boasts world-class amenities and the flexibility your growing business demands? SkyDesk offers shared workspaces in Morristown that have incredible amenities, affordable rates, and everything else you need to help you grow your business. From Hot Desk Workstations that are perfect for mobile businesses to private offices and meeting rooms, we have every type of space needed to accommodate your growing operation.
Ready to get started? Contact us today to request a tour of our shared workspaces in Morristown and get a free trial day on us!